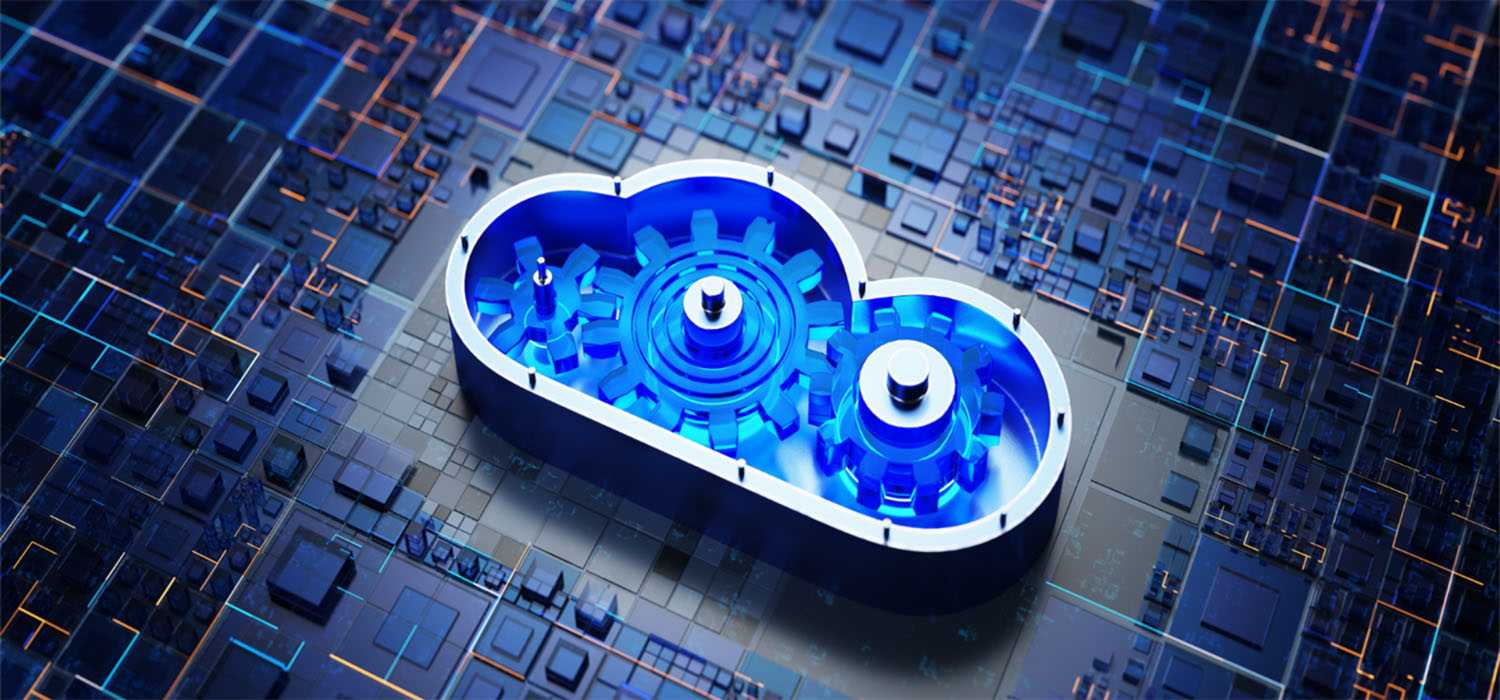 According to a report by MarketsandMarkets™ on Managed Cloud Services, "The cloud managed services market size is projected to grow from USD 27.15 Billion in 2017 to USD 53.78 Billion by 2022, at an expected Compound Annual Growth Rate (CAGR) of 14.6%".
So, what is the Managed Cloud Services option all about & why are companies moving towards it?
Organizations today run on information and managing that information securely is of prime importance in today's era. The on-premise data is prone to security threats, costly downtime and data loss and these issues can be effectively managed on the cloud.
Though migrating to cloud from on-premise is seemingly a difficult task, it is easier to implement than other systems and provides lots of advantages to its users. Here are the top 10 benefits of having Managed Cloud Services an integral part of your Cloud Strategy.
1. Effective Cost Management
Unlike on-premise servers, cloud-managed service reduces costs, as monthly payment needs to be made only for what has been used. With plans that are customizable, businesses can optimize the amount they pay for IT support by only bearing the cost of the setup which is needed.
2. Centralized Network
A Managed Cloud Service Provider (MSP) manages all the applications and servers in a central data center within the managed cloud network. As a result, remote network users can access centralized data within the same network including virtual services. Also, with cloud, it's possible to build storage and backup into a centralized network. Hence, this increased network availability helps in increasing business performance.
3. Business Versatility and Agility
Managed Cloud offers versatility, especially for businesses that are looking to expand. With Managed Cloud Services, companies are able to spend more time focusing on their work and growing their business rather than trying to fix the IT issues as these will be taken care by the Service Provider.
4. Disaster Management & Data Recuperation
Companies that make use of on-premise servers, tend to have many recovery plans if a disaster strikes. On the other hand, Managed Cloud Services ensure that data is safe and secure across all the cloud services and the applications. In case of any disaster, unlike on-premise, the business operations can keep on running with minimum downtime. In case any host fails, cloud servers will benefit from the high availability infrastructure. Resource balancing and fail-over between hardware hosts is automatically controlled at the virtualization level. In addition, there is the ability to maintain and update the hardware and software.
5. Network Security
Cloud Services use internet as the base network, making it intangible and free from physical threats. Dedicated, secure VLANs, firewalls and IDS/IPS can be put in place for any set of cloud servers – Amazon Web Services Microsoft Azure and Google Cloud Platform, delivering the same highly secure and dedicated network environment. Additionally, losing computers and laptops along with the sensitive data present in them is a concern for on-premise servers. With data stored in the cloud, accessibility comes easy.
6. Round the Clock Operations
Managed Cloud Services increases accessibility to information with 24-hour functioning. Hence, users are no longer bound to office hours to access their file of interest and hence can work whenever they want.
7. Automatic Upgrades
On-premise servers are subject to maintenance and security costs due to which companies have to invest a significant amount of their capital in ensuring that their servers remain functional. With Managed Cloud Services, the service provider is in charge of updates and maintenance, freeing businesses from such costs.
8. Increased Infrastructure Reliability and Performance
With Managed Cloud Service Providers, a robust network infrastructure with 24/7 management can be achieved. They monitor and scan the network to comply with security standards and ensure that the solutions are reliable and sturdy and functioning at optimal levels. Hence, companies that are using these solutions are likelier to trust a larger portion of their data with these systems confidently.
9. Scalability
No matter how fast company grows, Managed Cloud Services are customizable and scalable enough to fulfill the growing requirements of any business
10. Better Response Time
With the help of the cloud managed services, you can expect better response times across all the levels of monitoring. Most service providers are capable of accessing, monitoring and repairing any network issue within a short period of time. Hence, businesses can expect quick response times through enterprise-level monitoring and remote cloud services.
Do these points appeal you? If yes, then it's the time to engage with a Managed Cloud Services Provider and the get the most out of your cloud investment. We at CloudJournee have a dedicated team of Cloud experts with an in-depth expertise and experience.
Learn about our Managed Cloud Services Offerings or reach out to us at info@cloudjournee.com.