When data is unstructured within an organization, it is difficult to properly manage data and establish any actionable intelligence to enable data-driven decisions to be made. Further, data helps businesses differentiate themselves, making smarter decisions and allowing them to stay competitive and on top.
Organizations can make informed decisions, offer personalized experiences, reduce costs, and grow faster with the help of data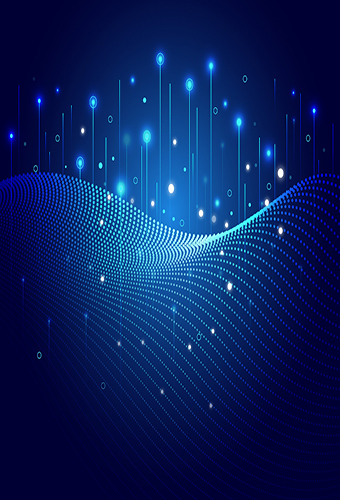 Data engineering is essential!
It is essential to categorize, clean, validate, and move your data across data stores and streams to prepare it for analytics. Data preparation can be time-consuming and error-prone without the right tools or guidance, especially for data warehouses or lakes.
A comprehensive ETL (extract, transform, and load) strategy is essential for your organization's data strategy.
We assist you with managing your data and analytics, as well as bridging any gaps in your data transformation with CloudJournee Data Services. You can count on our AWS experts for assistance in data preparation, integration, and storage.
Get your ETL Data Processing done faster with AWS Glue, a serverless data integration service. This helps you to make decisions based on a common source of data.
Why AWS Glue?
AWS Glue provides a powerful serverless platform to build ETL pipelines to integrate data from multiple sources. Extract the data, transform it as per the requirement, and load the data in the desired format which can be used for analytics, machine learning (ML), and application development.
As a result of these capabilities, AWS Glue is technically a fully-managed ETL (extract, transform, and load) service that allows you to categorize your data, clean it, enrich it, and move it reliably between various data stores.
You also can leverage AWS Glue's capabilities with the help of our AWS-certified data engineers.
Extraction and integration of large volumes of disparate data

Easily analyze structured and semi-structured enterprise data

Provide real-time, clean, and consistent data

Accelerate AI/ML projects by gaining access to data

Modernize your data architecture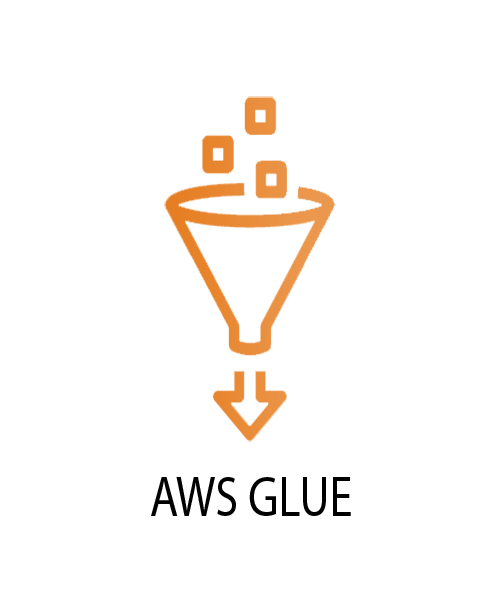 CloudJournee is an AWS Select Consulting Partner that helps clients implement serverless integration tools such as AWS Glue that are cost-effective, serverless, and comprehensive

You can rely on us to guide you through the process of integrating your data based on the needs and requirements of your business