Why Cloud Readiness Assessment?
Though moving to Cloud would seem to be a lucrative option to a lot of organizations but the decision is never easy to make. Cloud Readiness Assessment can help in making a rational decision by providing detailed analytics along with the cost-benefit analysis. The assessment provides insights by looking into both business as well technical aspects of a business, thus enabling organizations to appropriately evaluate cloud for them
Assessment Approach
CloudJournee's Cloud Assessment Solution is an automated 3 step approach designed to provide a detailed analysis on cloud adoption i.e. if it's advisable for an organization to move to cloud and if yes, which applications and infrastructure can, and should be moved to the cloud.
The report generated provides both data and cost analysis suggesting optimum cloud configurations, cloud platforms and costs that enables organizations to make informed decisions about migrating to cloud and understanding the Total Cost of Ownership
Assessment Deliverables
Our automated process, and cloud expert consultants will provide you with a detailed report covering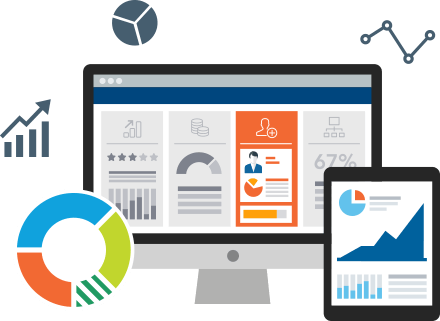 Overview of cloud assessment scope & objectives

Assumptions and limitations of the assessment

Methods and tools used

Current environment or systems analysis

Security requirements

Summary of findings and recommendations

Assessment results – General review & Risk assessment (including identified assets, threats, impact and the risk results analysis)

Recommended actions

Cloud Readiness Status Level
Assessment Benefits
Thorough review of IT Management processes across the organization

Detailed comparison of TCO across AWS, Azure, & Google Cloud Platform

Roadmap providing a defined set of activities needed for Cloud adoption

Projected performance of applications with recommended cloud configurations

Understand business impacts around people & processes that would be affected by this move

Realize security & compliance analysis of risks to your organization

Identify the best-fit cloud provider and configuration for your organization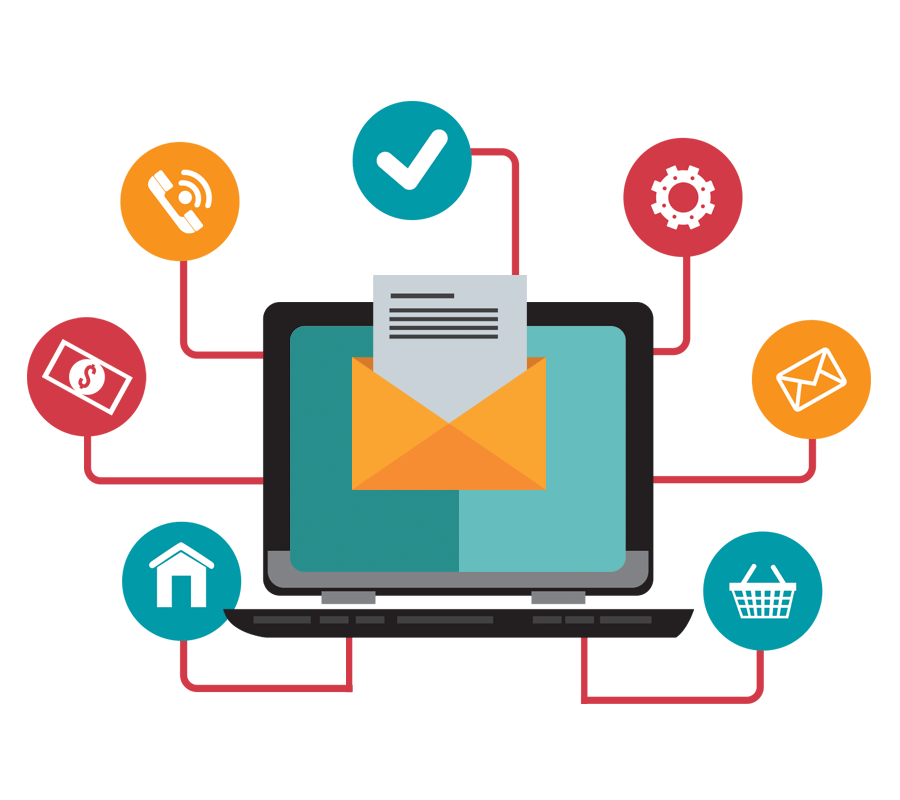 Why CloudJournee's Cloud Assessment Solution?
Experience in advising medium and large organizations on cloud adoption

Get holistic review of current environment and detailed analysis for cloud adoption

Full-fledged service in Cloud Migration followed by 24×7 CloudOps / Managed Cloud Services for managing the cloud environments enabling you to focus on your business
Experts to devise appropriate strategy to fill up the gap between business & enterprise application with appropriate alignment of cloud computing strategies with business strategies

Paving a roadmap to the Cloud, including phasing, estimate of cost, and a detailed analysis of integrations and data migration