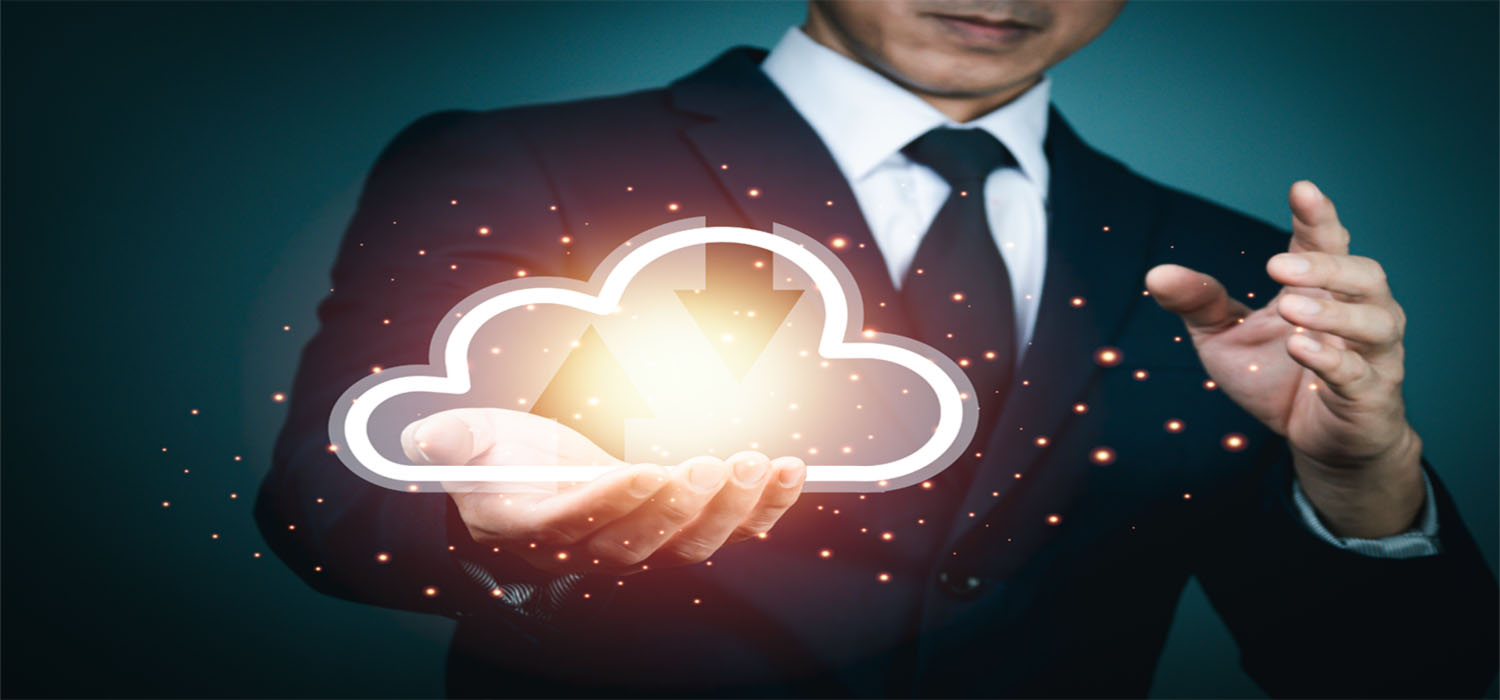 Are your AWS bills too high and you're not sure why? Do you feel you do not have clear visibility into the overall health of your AWS account and things are moving out of control?
Rather than being suspicious, get an objective look into AWS account with AWS account audit. AWS account audit provides you a comprehensive and actionable read out of your AWS account which will help you ensure that your account is optimized and healthy.
So now, what is the best way to approach this? The best way to approach this is engage an AWS Account Auditor. An AWS Account Auditor has specialized skills and can provide services to ensure governance, compliance, operational auditing, and risk auditing of your AWS account.
Do I Need AWS Account Auditing?
Though there are multiple benefits that Account Auditing offers but if you are still skeptical, then the below points might help you gain some clarity.
Go for the service if you,
Want to understand the health of your AWS account

Have concerns with the amount you are spending each month

Need to check the security and reliability of your environment

Need to understand if AWS account has any vulnerabilities that needs to be addressed
Role of an Account Auditor
An AWS Account Auditor does a complete diagnostic analysis of your AWS infrastructure with the help of specialized tools.
During the audit, the auditor analyses the entire infrastructure on – performance, reliability, cost, security and operational health along with the specific usage of your AWS infrastructure.
Based on the audit, reports and recommendations are provided which can be implemented right away for better results.
Many auditors also provide AWS expert services which can help you in troubleshooting and implement the recommendations.
What are the Benefits?
How to Get Started?
Identify your AWS account issues and share them at info@cloudjournee.com CloudJournee's team of experts will reach you with the way forward. CloudJournee has a team of auditors who have experience in identifying the issues and effectively troubleshooting them.