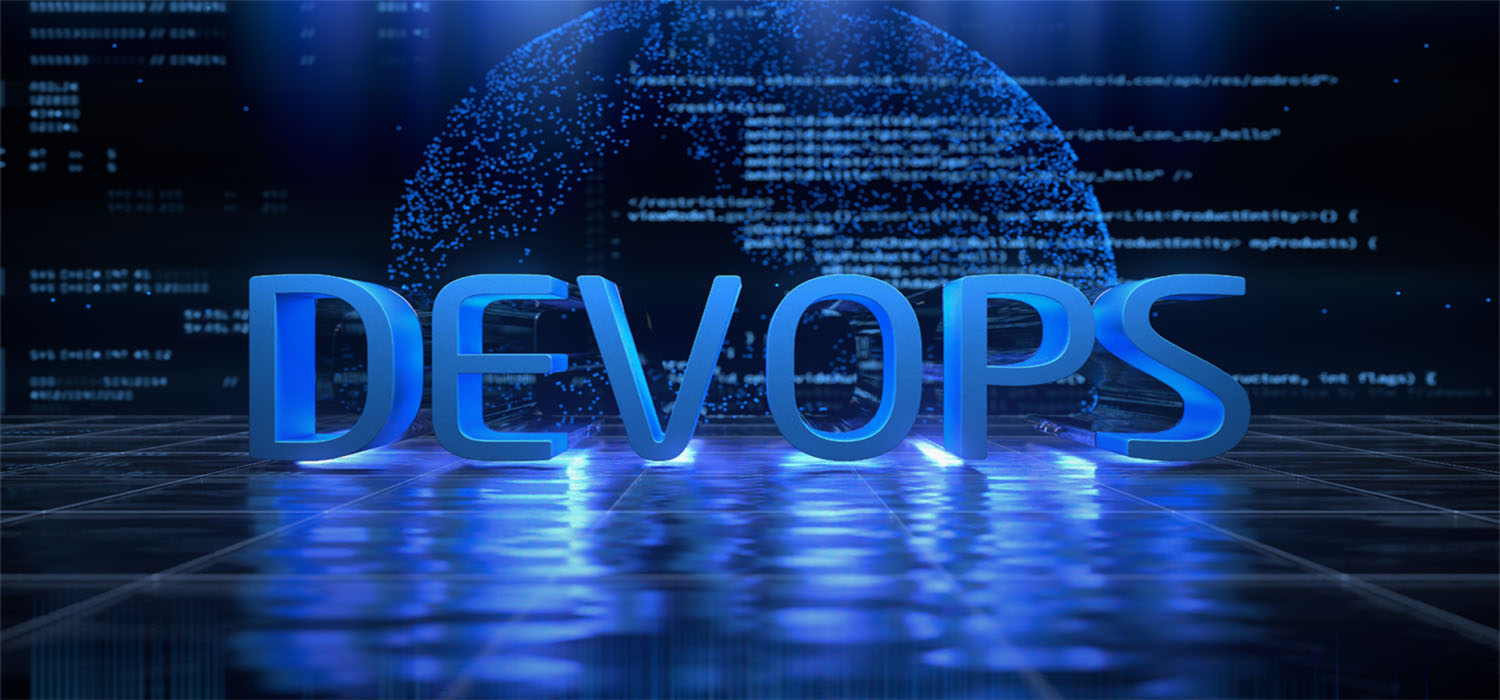 In today's fast-paced market, businesses are constantly facing threat of technology disruption which can severely affect their competitiveness. Forward thinking organizations are therefore adapting to the rapid pace of change and embracing DevOps to increase collaboration between Development and Operations teams. With DevOps organizations are able to deliver applications, products and services at a much faster velocity than traditional methods, which is need of the hour.
Though the benefits of DevOps are many, are organizations fully equipped to build the DevOps infrastructure needed to overcome the challenges of DevOps transformation which can help them reap the full benefits of their DevOps initiative?
In order to experience tangible benefits of a DevOps initiative, an organization would need to either build a DevOps practice by training or hiring DevOps resources or engage an experienced DevOps Service Provider. It is seen that the benefits of DevOps is realized sooner if you work with a third-party managed services provider instead of building a team in-house.
Let us understand the reason behind this, learn how it can benefit and get to know what to look for while selecting a Managed DevOps Service Provider.
Why DevOps Managed Services?
Although DevOps is gaining popularity, organizations still face challenges in establishing a new application environment due to lack of awareness, knowledge, and governance. Some of the major challenges faced by the organizations regarding Devops adoption are:
1. Work Culture Shift
Imbibing an organization culture when the Dev and Ops teams work in sync with each other is the prime challenge organizations face.
2. Migration From Legacy Infrastructure To Microservices
Shift from a monolithic infrastructure to Microservices will bring in the challenges of developers' skill building along with additional operational workloads which microservices brings in with itself.
3. Right Usage of DevOps Tool Issues
As myriad of tools are available for DevOps implementation, developers need proper training to use the tool. Using the wrong tools can prove harmful for the organization's health in long run.
4. Varied Metrics & Standards
As both Dev and Ops departments have different tool sets, their working systems as well as the metrics to measure the goals are different. As a result, the collaboration of these two teams can prove to be very ambiguous and inefficient.
5. Process-oriented Challenges
As there is no standard procedure for DevOps implementation, both the Dev and Ops teams can have different practice methods which may lead to ambiguity amongst the team members.
By signing up for a Managed DevOps program you get access to a fully functioning DevOps team which has a broad experience base and built in knowledge gained from a diverse range of projects, which can help you cope up with the above set of problems while providing a host of other benefits.
Benefits of Adopting DevOps Managed Services
By engaging a DevOps Managed Services provider, you get an access to a team of certified DevOps professionals who can build and operate your DevOps infrastructure and significantly speed up your DevOps initiative. This will allow you to focus all your resources on building an efficient continuous delivery processes to enhance your business performance.
With a good DevOps Managed Services Provider, you can be assured of
Operational Management

Quicker product improvements and releases

Faster Go-To-Market

High-level of security

Smooth Scalability

Automated Configuration Management

Higher Performing systems

Timely Performance Reports
Choosing the Right Managed DevOps Service Provider
Selecting a right and compatible service provider will help you in achieving the benefits your DevOps initiative. Evaluating a Service Provider on following aspects can help you narrowing down to the right one.
With a well-defined approach and service categorization for Managed DevOps Services, a service provider can be your complete operations partner who would manage the entire infrastructure and tackle the challenges faced during the DevOps processes.