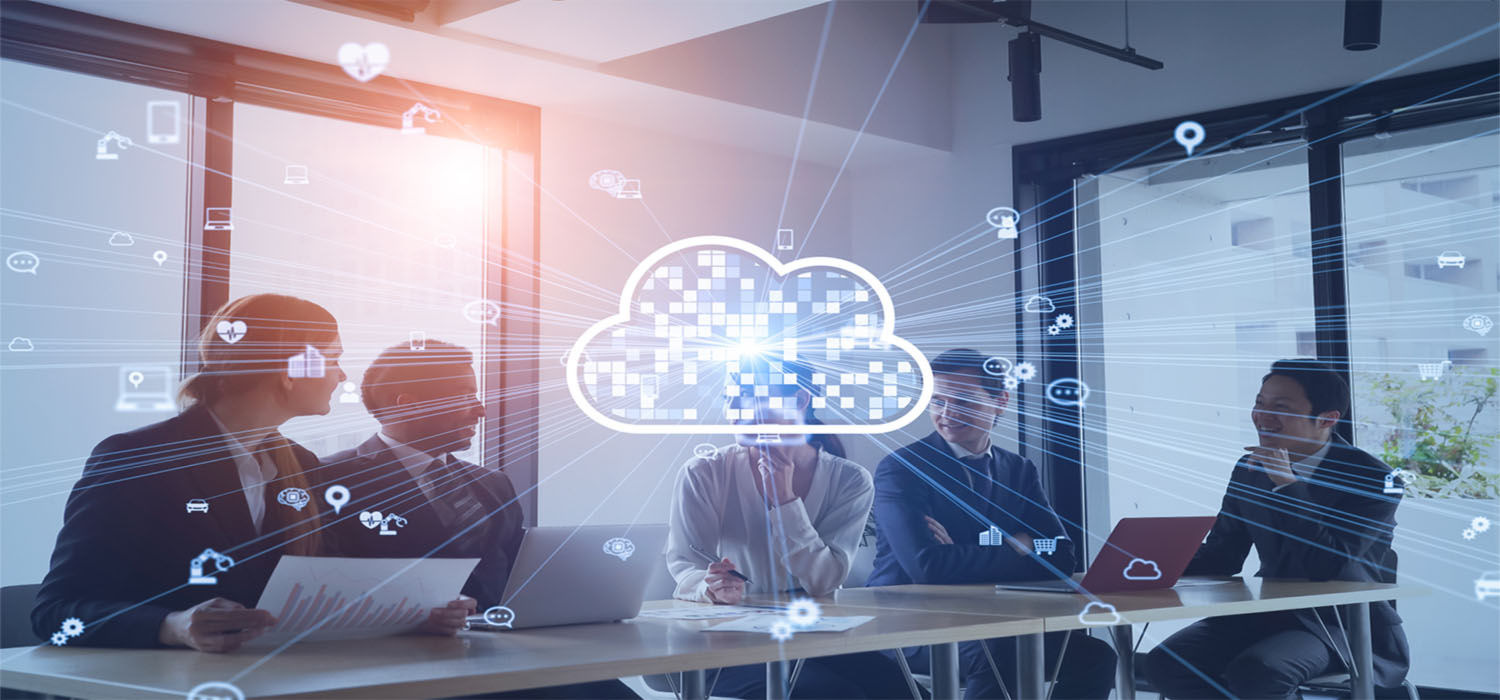 For any organization, moving their business to a high-performance cloud environment is not only a critical decision to make but also a daunting task to execute. If you have undergone this revolutionizing process and have made your move to the cloud, then your ideal next step should be to select a compatible Managed Service Provider (MSP).
To select the right managed cloud service provider can be challenging as you need to entrust them with your organization's critical applications and sensitive data. Hence, it's extremely necessary to assess the capability and reliability of the service provider.
But before you reach the level of evaluating and choosing the right MSP for your business, it's important to understand the need for it.
Why do you need a Managed Cloud Service Provider?
Though you have moved to cloud and would know its benefits, but to reap those benefits and getting the most from it is not easy. For this reason you need a Managed Cloud Service Provider.
A MSP's in-depth expertise and understanding of the cloud environment brings to you a whole lot of benefits like increased efficiency, quick access to skilled resources, reduced risk, improved security and better service levels at a lower cost. For this reason, 65% of the CIOs across the globe prefer to partner with a MSP rather than managing everything in-house.
Partnering with a MSP allows you to focus on your core competencies, innovation & business growth with an assurance of an efficiently managed infrastructure.
If you are looking at supporting your business growth objectives while ensuring a high performing cloud infrastructure in the finite resources you have, then getting the right MSP is the key for you. Here are few guidelines that can help you in making the right choice of selecting a MSP who can manage your cloud efficiently and affordably.
What you need to look for?
In order to realize the benefits of managed services, it's important that you select the right MSP – one who can add value to your existing capabilities with their skills, processes and resources. While assessing a MSP, evaluating them on these seven criteria will help you in making an informed decision.
Summary
By having a MSP managing your cloud infrastructure, you can focus on your core business objectives while the provider ensures a security-rich highly available infrastructure.
CloudJournee has demonstrable credentials in all the above parameters and supporting the clients in their cloud journey. For more information on their Managed Cloud Expertise, please visit –https://www.cloudjournee.com/managed-cloud/