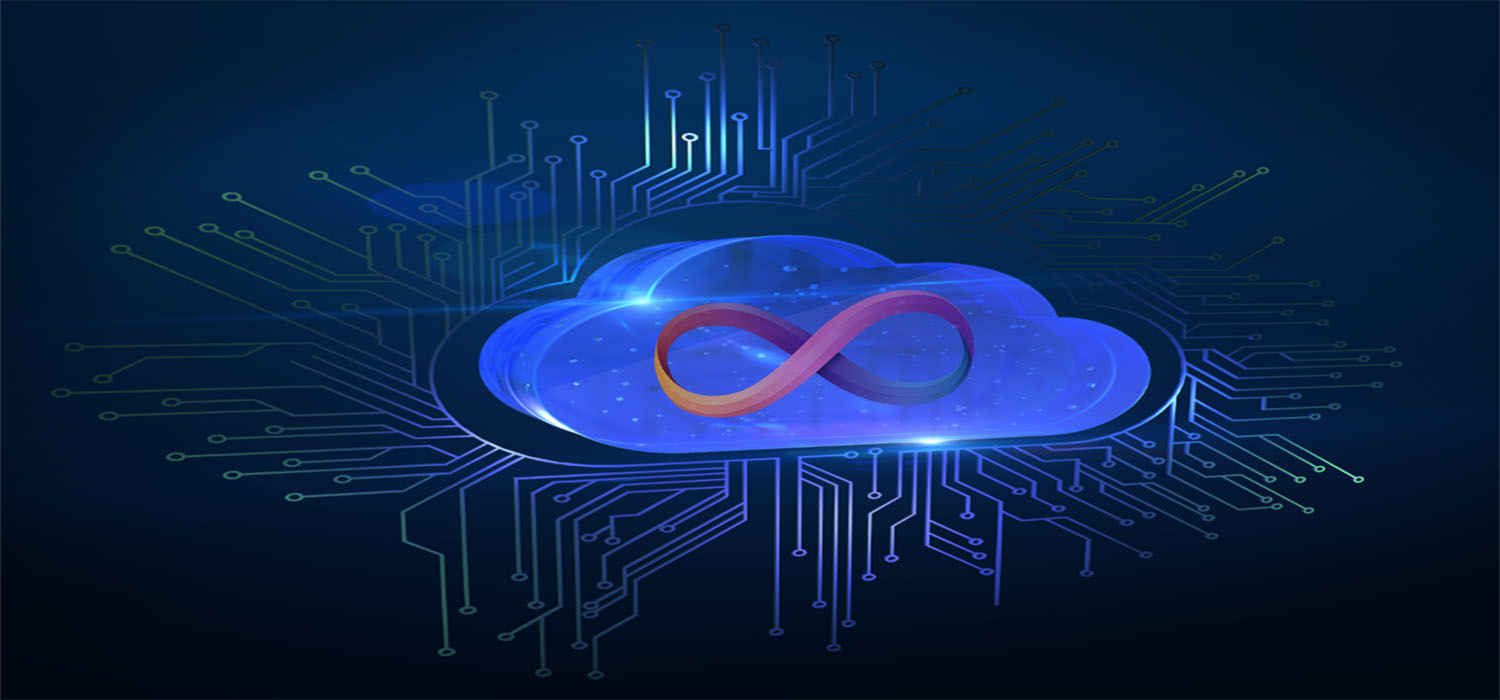 In today's era, Digital Transformation is the key for an organization's success. Businesses are striving continuously to innovate in order to attract new customers and stay ahead of their competition. It is understood that the core objectives of businesses – Revenue Growth & Customer Satisfaction can be very well attained via well planned digital transformation initiatives.
Though organizations around the world have realized the transformative power of digital, majority of them are still struggling to take their transformation initiatives to the next level. The challenge is not only, how to embrace the new tools and technologies for their digital transformation initiatives, but they are also missing on adopting the key ingredients – Cloud & DevOps.
The acceptance of Cloud computing dates long back but the struggle of effectively developing and deploying an application along with managing costs still persists. On the other side, Devops – the engineering culture of unifying software development and operations is too facing challenges as it can be difficult to implement.
All these hassles can be effectively managed and the results from the cloud efforts can be maximized by bringing the Cloud and a DevOps environment together.
Understanding the Cloud – DevOps Relationship
At one end, where cloud is about technology and services, at the other end DevOps is about making development and operations work together for process improvement. Although the relationship between them is often considered confusing but the synergy is extremely effective in enabling businesses achieve their digital transformation goals.
Cloud allows provisioning of application specific infrastructure enabling developers to own more components easily & create development environments quickly without the need for IT operations which enhances their productivity and efficiency.
DevOps tools automate and streamline building and management of the software development process which enables organization to continuously innovate and deliver.
The flexible IT infrastructure in Cloud Computing provides greater business agility to organizations, thereby enabling them to effectively streamline and embed DevOps processes. Hence, Cloud Computing & DevOps complement and intermingle into each other in such ways that regardless of the DevOps path you travel, cloud computing will always be able to help.
Organizations which are willing to adopt DevOps for their Cloud Infrastructure & want to check their readiness before going ahead can do so by taking DevOps Assessment – A solution to help customers adopt the right DevOps strategy with proper planning tool.
Building & Managing Cloud Applications with DevOps
Just like DevOps aims at continuous innovation and faster delivery from development through operations, Companies also need to consider, Cloud Operations (CloudOps) for continuous operations & improvement   but in cloud environments.
Enterprises generally select a cloud platform before ensuring that their organization is DevOps ready. But the fact is that the advantages of building cloud applications using modern DevOps tools can only be reaped only if the DevOps and public/private cloud solutions evolve at the same time.
The agile processes need to be automated using the Cloud DevOps Automation tools. Similarly, the DevOps processes and automation should be extended into public/private cloud.
Though it is not as simple as it might sound, but a process with a series of steps would surely help.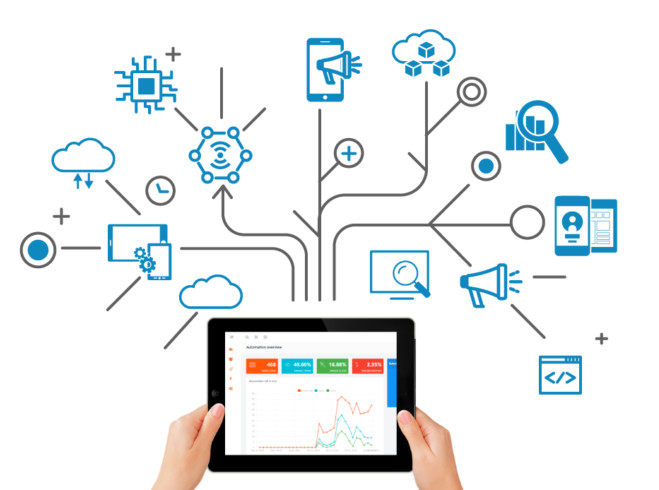 Benefits to Moving to Cloud with DevOps
In Conclusion
By utilization of DevOps in the cloud, organizations can derive a huge number of potential benefits including enhanced agility and reduced operational costs. CloudJournee has extensive experience in setting up and managing Devops processes in the cloud. For more details on the expertise, please drop an email at info@cloudjournee.com.
Learn about our Managed Cloud Services Offerings or reach out to us at info@cloudjournee.com.